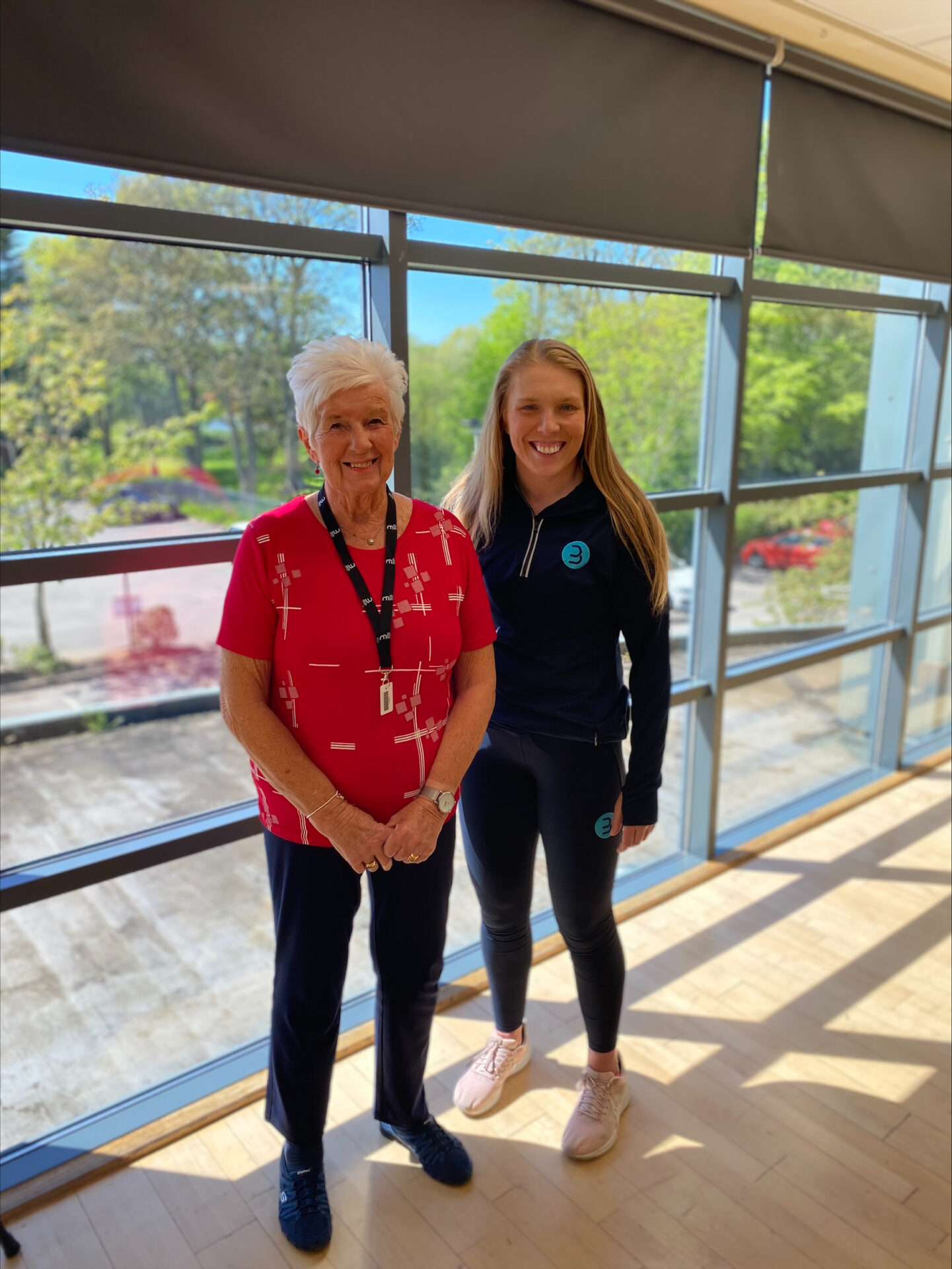 What is BEATS?
Barrow Exercise and Therapy Scheme (BEATS) is designed for patients with long term medical conditions who would benefit from increasing their physical activity. BEATS is a highly supportive and appropriately supervised physical activity and healthy living scheme for patients with long term medical conditions who have been referred to us by medical professionals, and who would benefit from an increase in physical activity.
We want to empower participants to increase their levels of physical activity and take greater control over their health by providing advice, support and training, tailored to the needs of the individual.
Putting community, health and wellness first.
What's the benefit of being physically active? 
Physical activity is extremely important to health and wellbeing and can help in the prevention, treatment, and management of a range of health problems, such as diabetes, high blood pressure, asthma, arthritis, obesity and many more conditions. 
Being active also improves feelings of wellbeing, boosts self-confidence, improves sleep and helps with stress management. And it's a great way of meeting new people and having fun!
What activities are available?
Gym programme
Supervised gym sessions
Exercise to music
Pilates
Yoga
Specialised classes
Multi sports sessions
Swimming
Aqua aerobics
Good Boost therapeutic exercise programme
Health walks