At Barrow Forward we are focused on promoting sport, physical activity and leisure to families and individuals of all ages, abilities and backgrounds to enable them to live healthier, happier lives.
Swimming
Swim for life, swim for fun, swim to win, swim to relax.
Find out more
Gym & Fitness
More for fitness fanatics or absolute beginners.
Are you a finely tuned athlete or hot off the couch?
Find out more
Fitness Classes
Classes for your friends and family.
More fitness for everyone!
Find out more
Kids
Providing a fantastic array of kids classes every week.
Find out more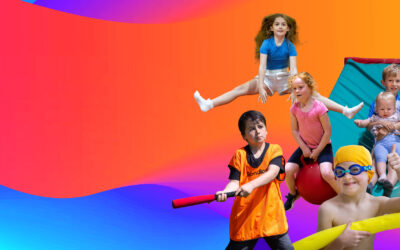 Are you looking to keep your kids active, engaged, and entertained this...
read more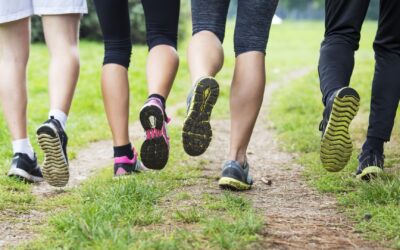 We have recently introduced two new clubs to Barrow Park Leisure Centre!...
read more